Use this block to describe what the coaching is about, what someone will learn and why they should buy.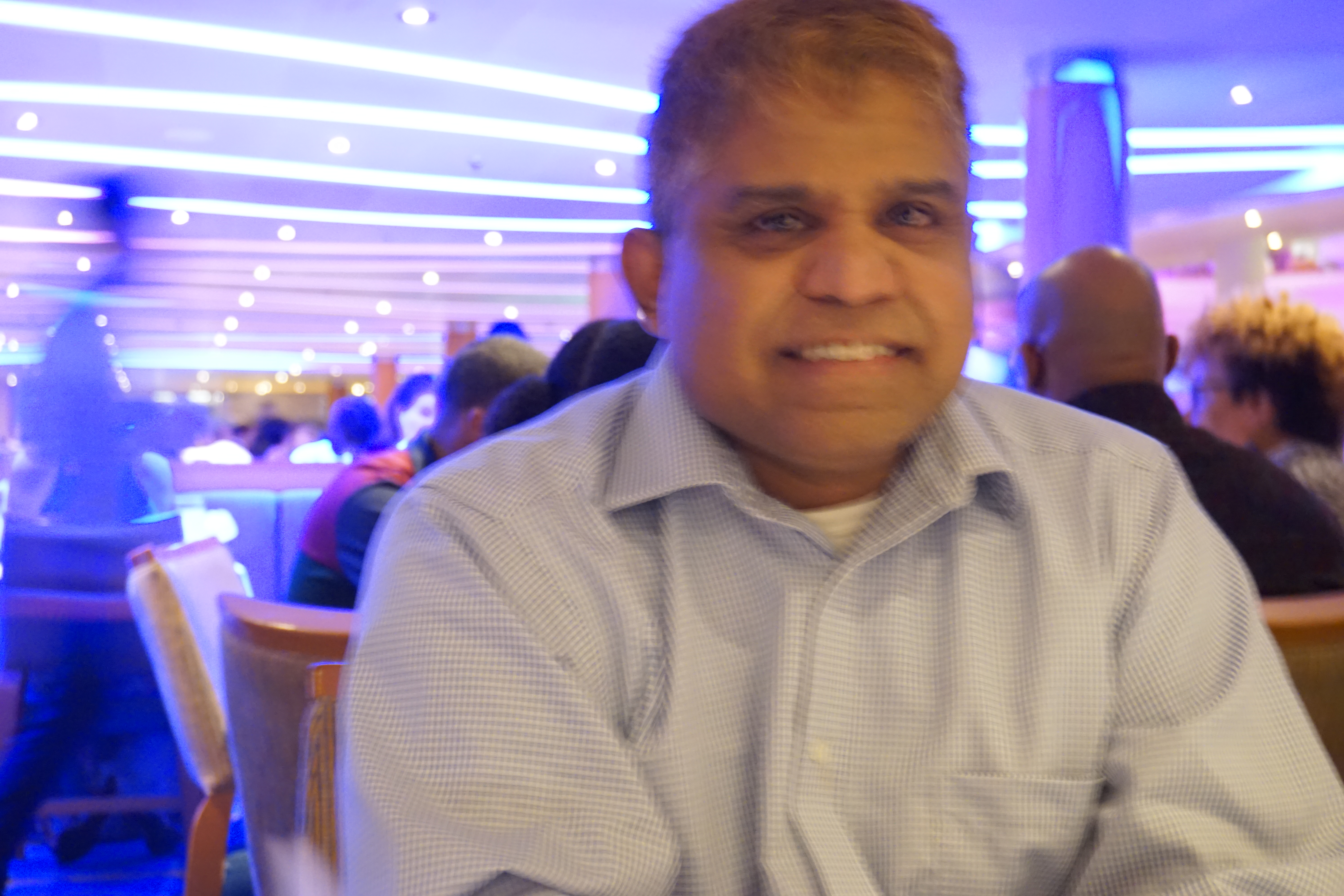 Hi, I'm Imtiaz Syed CDFSSMBB (Certified Design for Six Sigma Master Black Belt).
I have 24 years of work experience in USA in the areas of product development, business process optimizations, quality area, supply chain and manufacturing. I will share my secrets in the coaching session to select few who will avail this opportunity. I wish somebody had taught me these things when I was 24yrs old.
Frequently Asked Questions
Can I get a refund if I'm unhappy with my purchase?
If you are unsatisfied with your coaching, reach out to us to see if your purchase is eligible for a refund.
As stated in DFSS Institute's Terms of Use, Coaching IS NOT covered by DFSSInstitute's 30-day student refund policy.
How do I schedule my appointment?
Upon purchasing coaching, you'll receive further instructions on how to book a time for your appointment.
Can I purchase coaching more than once?
Absolutely! If you find yourself in need of coaching more than once, simply purchase the coaching again.