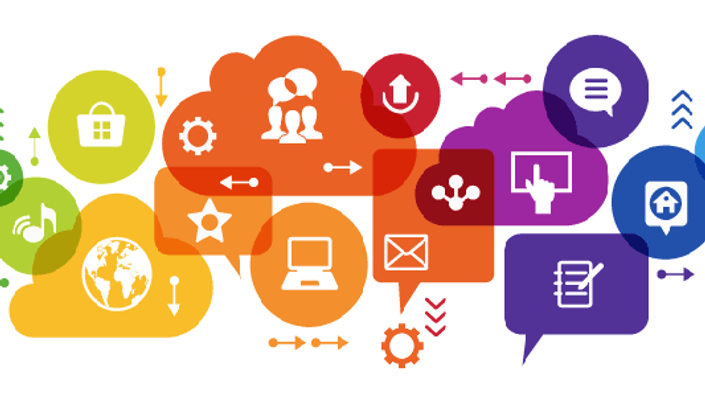 AWS Certified DevOps Engineer Professional Practice Exam Test Sets
Everything you need to pass AWS DevOps Engineer Professional exam. Over 500 Q&A Quiz with Answer Explanations.
The AWS Certified Solutions Architect – Professional exam is intended for individuals who perform a solutions architect role with two or more years of hands-on experience managing and operating systems on AWS.

Abilities Validated by the Certification
Design and deploy dynamically scalable, highly available, fault-tolerant, and reliable applications on AWS
Select appropriate AWS services to design and deploy an application based on given requirements
Migrate complex, multi-tier applications on AWS
Design and deploy enterprise-wide scalable operations on AWS
Implement cost-control strategies
Recommended Knowledge and Experience
Two or more years of hands-on experience designing and deploying cloud architecture on AWS
Ability to evaluate cloud application requirements and make architectural recommendations for implementation, deployment, and provisioning applications on AWS
Familiarity with AWS CLI, AWS APIs, AWS CloudFormation templates, the AWS Billing Console, and the AWS Management Console
Explain and apply the five pillars of the AWS Well-Architected Framework
Design a hybrid architecture using key AWS technologies (e.g., VPN, AWS Direct Connect)
Ability to provide best practice guidance on the architectural design across multiple applications and projects of the enterprise
Familiarity with a scripting language
Familiarity with Windows and Linux environments
Map business objectives to application/architecture requirements
Architect a continuous integration and deployment process
Prepare for Your Exam
There is no better preparation than hands-on experience. This is the best AWS quiz to assist you with acquiring additional knowledge and skills to prepare for certification. With these 500 practice exam you should be able to easily pass the exam.
AWS Certified DevOps Engineer – Professional Certification
About AWS Certified DevOps Engineer – Professional Certification Exam
AWS Certified DevOps Engineer has been built to validates the technical expertise of the candidate in provisioning, operating, and managing distributed application systems on the AWS platform. It validates an examinee's ability to –
Implement and manage continuous delivery systems and methodologies on AWS
Implement and automate security controls, governance processes, and compliance validation
Define and deploy monitoring, metrics, and logging systems on AWSImplement systems that are highly available, scalable, and self-healing on the AWS platform
Design, manage, and maintain tools to automate operational processes
Recommended Knowledge for AWS Certified DevOps Engineer – Professional Exam
Two or more years' experience provisioning, operating, and managing AWS environments
Experience developing code in at least one high-level programming language
Experience building highly automated infrastructures
Experience administering operating systems
Understanding of modern development and operations processes and methodologies
Course Outline on AWS Certified Advanced Networking Specialty [ANS-C00] Certification
Domain 1: SDLC Automation (22%)
1.1 Apply concepts required to automate a CI/CD pipeline
1.2 Determine source control strategies and how to implement them
1.3 Apply concepts required to automate and integrate testing
1.4 Apply concepts required to build and manage artifacts securely
1.5 Determine deployment/delivery strategies (e.g., A/B, Blue/green, Canary, Red/black) and how to implement them using AWS Services
Domain 2: Configuration Management and Infrastructure as Code (19%)
2.1 Determine deployment services based on deployment needs
2.2 Determine application and infrastructure deployment models based on business needs
2.3 Apply security concepts in the automation of resource provisioning
2.4 Determine how to implement lifecycle hooks on a deployment
2.5 Apply concepts required to manage systems using AWS configuration management tools and services
Domain 3: Monitoring and Logging (15%)
3.1 Determine how to set up the aggregation, storage, and analysis of logs and metrics
3.2 Apply concepts required to automate monitoring and event management of an environment
3.3 Apply concepts required to audit, log, and monitor operating systems, infrastructures, and applications
3.4 Determine how to implement tagging and other metadata strategies
Domain 4: Policies and Standards Automation (10%)
4.1 Apply concepts required to enforce standards for logging, metrics, monitoring, testing, and security
4.2 Determine how to optimize cost through automation
4.3 Apply concepts required to implement governance strategies
Domain 5: Incident and Event Response (18%)
5.1 Troubleshoot issues and determine how to restore operations
5.2 Determine how to automate event management and alerting
5.3 Apply concepts required to implement automated healing
5.4 Apply concepts required to set up event-driven automated actions
Domain 6: High Availability, Fault Tolerance, and Disaster Recovery (16%)
6.1 Determine appropriate use of multi-AZ versus multi-region architectures
6.2 Determine how to implement high availability, scalability, and fault tolerance
6.3 Determine the right services based on business needs (e.g., RTO/RPO, cost)
6.4 Determine how to design and automate disaster recovery strategies
6.5 Evaluate a deployment for points of failure
Your Instructor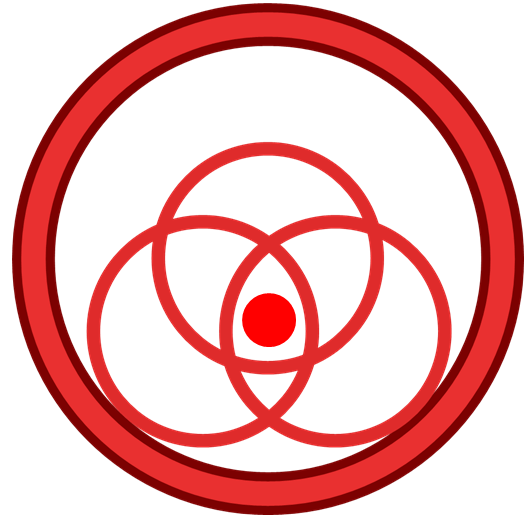 DFSS_Institute Instructors:-
We are experts in our respective fields of area. These trainings and quizzes are designed to make you successful in passing the exams.
We have developed industry agnostic training. The training is applicable for any industry including:-

Aerospace | Automotive | Consumer products | Electronics | Agribusiness,
Education, | Food and Food Services, | Financial and Insurance Services,
Government, | Healthcare (Medical and Pharmaceutical),
Manufacturing, | Industrial equipment, | Non-Profit, | Process industries,
Golf Courses, Dentists, Doctors, Car Dealerships, Lawyers etc...
if you have any questions, please contact us.



Frequently Asked Questions
When does the course start and finish?
you decide when you start and when you finish.
How long do I have access to the course?
You have access to this course for the duration of your purchase - across any and all devices you own.
What if I am unhappy with the course?
Due to the digital nature of this product, we do not provide refunds.