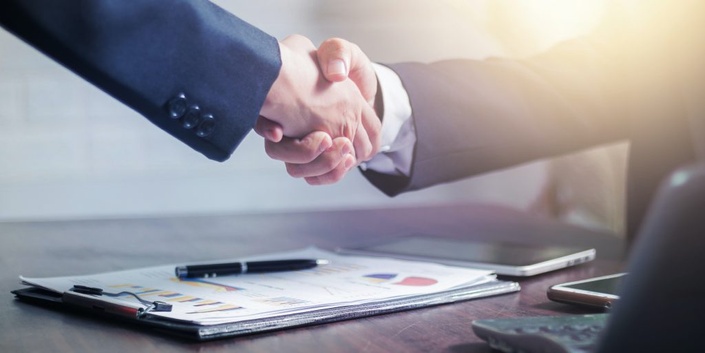 Certified Lean Expert (CLE)- Training
Online Lean/Continuous Improvement Training & Certification.
Watch Promo
Learning Outcomes – Certified Lean Advisor (CLA) Training Course
After completing this course participants will:

Gain an understanding of Lean
Master the five lean principles
Learn how to create and contribute to a lean enterprise
Identify and reduce various types of waste
Learn to create a plan for an organization that's more environmentally Lean
Learn how to implement & evaluate Lean changes with PDCA
Learn how to effectively use lean thinking frameworks like 5W-2H, Gemba, and 5-S
Prepare for and complete a basic 5-S
Learn the different levels of Kaizen events
Effective tips for data gathering, mapping and analysis using flow charts, Ishikawa, SIPOC diagrams, and value stream maps
Create a successful plan for a lean project
Your Instructor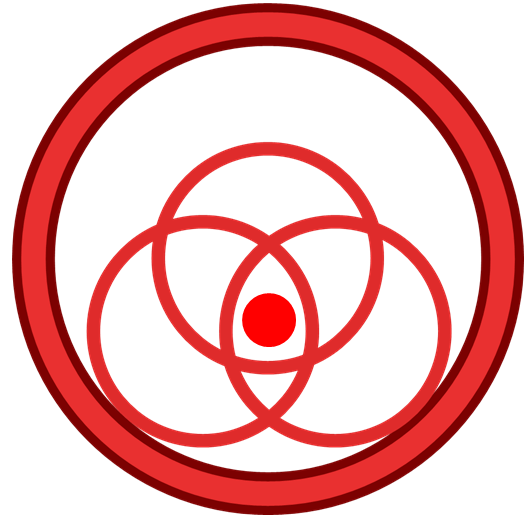 DFSS_Institute Instructors:-
We are experts in our respective fields of area. These trainings and quizzes are designed to make you successful in passing the exams.
We have developed industry agnostic training. The training is applicable for any industry including:-

Aerospace | Automotive | Consumer products | Electronics | Agribusiness,
Education, | Food and Food Services, | Financial and Insurance Services,
Government, | Healthcare (Medical and Pharmaceutical),
Manufacturing, | Industrial equipment, | Non-Profit, | Process industries,
Golf Courses, Dentists, Doctors, Car Dealerships, Lawyers etc...
if you have any questions, please contact us.



Frequently Asked Questions
When can I begin the course?
With e-Learning, you can start at any time after purchase. You do not have to wait for other students to fill a class or have to attend an instructor-led "kickoff" event. All the materials and instructions are online, and you can complete the course at your own pace.
How long do I have access to the course?
You have 180 days to complete the course, which represents about many hours of training materials covered under 20 modules.
What if I am unhappy with the course?
We would never want you to be unhappy! If you are unsatisfied with your purchase, contact us in the first 3 days and we will give you a full refund (minus the 10% credit card charges)
Best value for money. Enhances your skillset to the next level. 130 hours of instruction covered in 20 modules.Lean Advisor Training focuses on the steps to help organizations reduce waste while considering the customer value process. It focuses on the creation of lean activities and culture across your whole process chain. This CLA training course will help your business eradicate bottlenecks, reduce or even create zero waste, take action more promptly to market demands, save money and time, and increase customer satisfaction.